About Me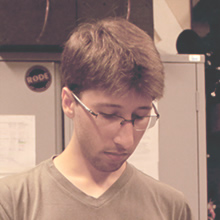 Rafael Pizzo is a Digital Designer with background in 2D animation, focused in Art Direction for anime and games. Studied Digital Design at University of Tsukuba in Japan and at Federal University of Pelotas (UFPel) in Brazil. Currently works for a game company and lives in Osaka, Japan.
Experience
Education
---
University of Tsukuba
Tsukuba, Ibaraki - Japan
Sandwich Degree in Digital Design
2013-2014
Universidade Federal de Pelotas
Pelotas, Rio Grande do Sul - Brazil
Bachelor in Digital Design
2011-2016
Professional
---
Active Gaming Media
Digital Designer & Front-end
Osaka city, Osaka - Japan
Rafael Pizzo Works
Digital Designer & 2D Animator
São Paulo, SP - Brazil
Designeria
Sr. Digital Designer
Pelotas, RS - Brazil
Rafael Pizzo Works
Freelance Digital Designer
São Paulo, SP / Pelotas, RS - Brazil
What I Do?
Illustration
& 2D Animation
Animated assets or Illustrations for games and series, as well as concept of original characters.
Ex.: Ads, Motion Graphics, Character-Designs, Storyboards, etc.
Design &
Art Direction
Creating and organizing visual information. Through Design, visual elements becomes tools.
Ex.: Layout, Concept, Branding, Methodology, etc.
Digital Media
Developing projects and solutions through digital technologies taking into account user experience.
Ex.: UI/UX, Interactive Prototypes, etc.
Process
Pre-Project
(The Idea)

Understanding your project's needs and its issues.

Briefing
(The Scope)

Creating the Brief, a document with every details of the project.

Production
(The Content)

This stage I'm coffee-powered: time to produce content.

Final Touch
(The Release)

Organizing all assets to bring you the final result.
Skills
Animation
Adobe After Effects

80%

Adobe Flash

90%
Graphic Design
Adobe Illustrator

90%

Adobe Photoshop

85%

Paint Tool SAI

95%
Web Design
HTML5 + CSS3

95%

JavaScript / JQuery

85%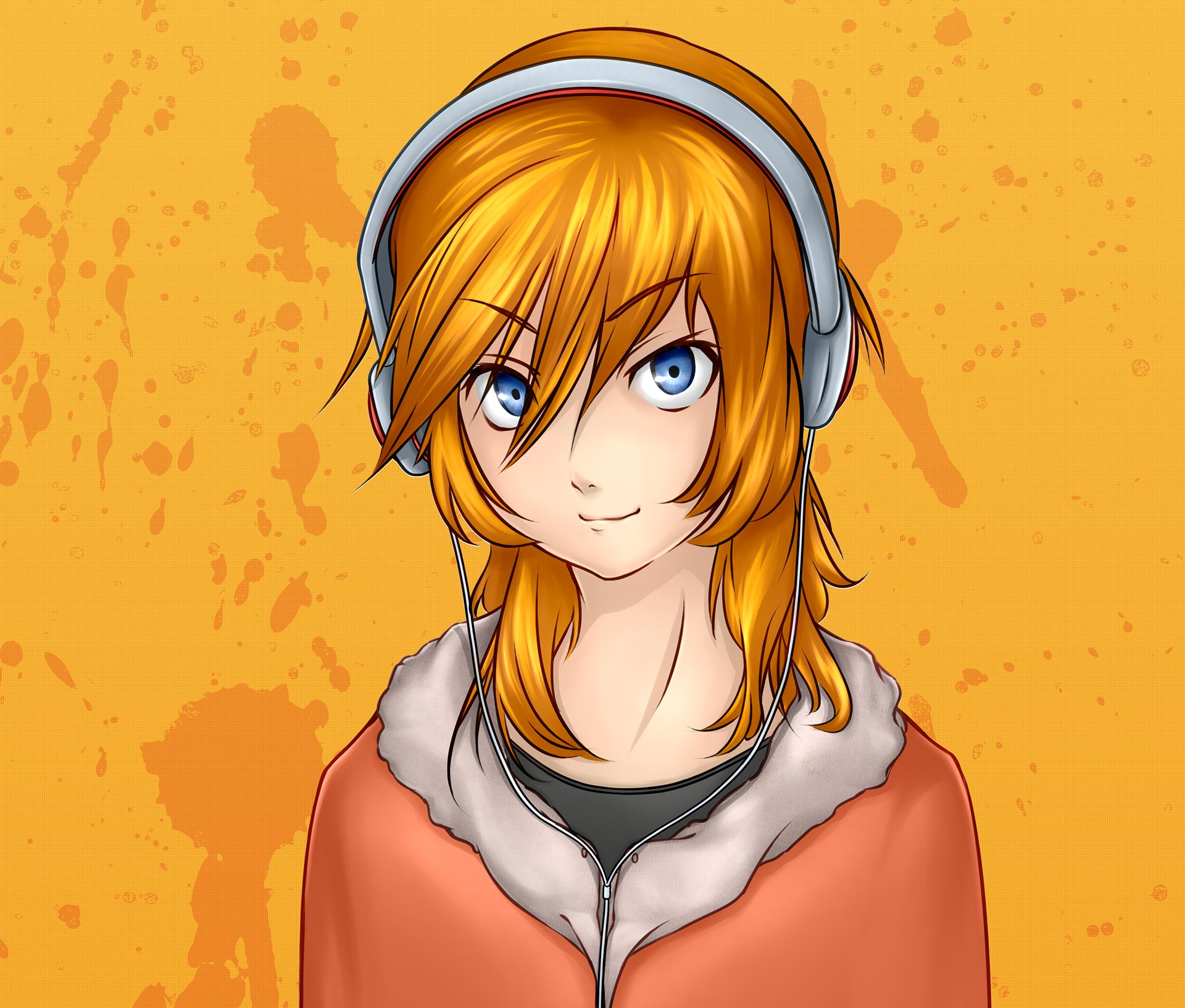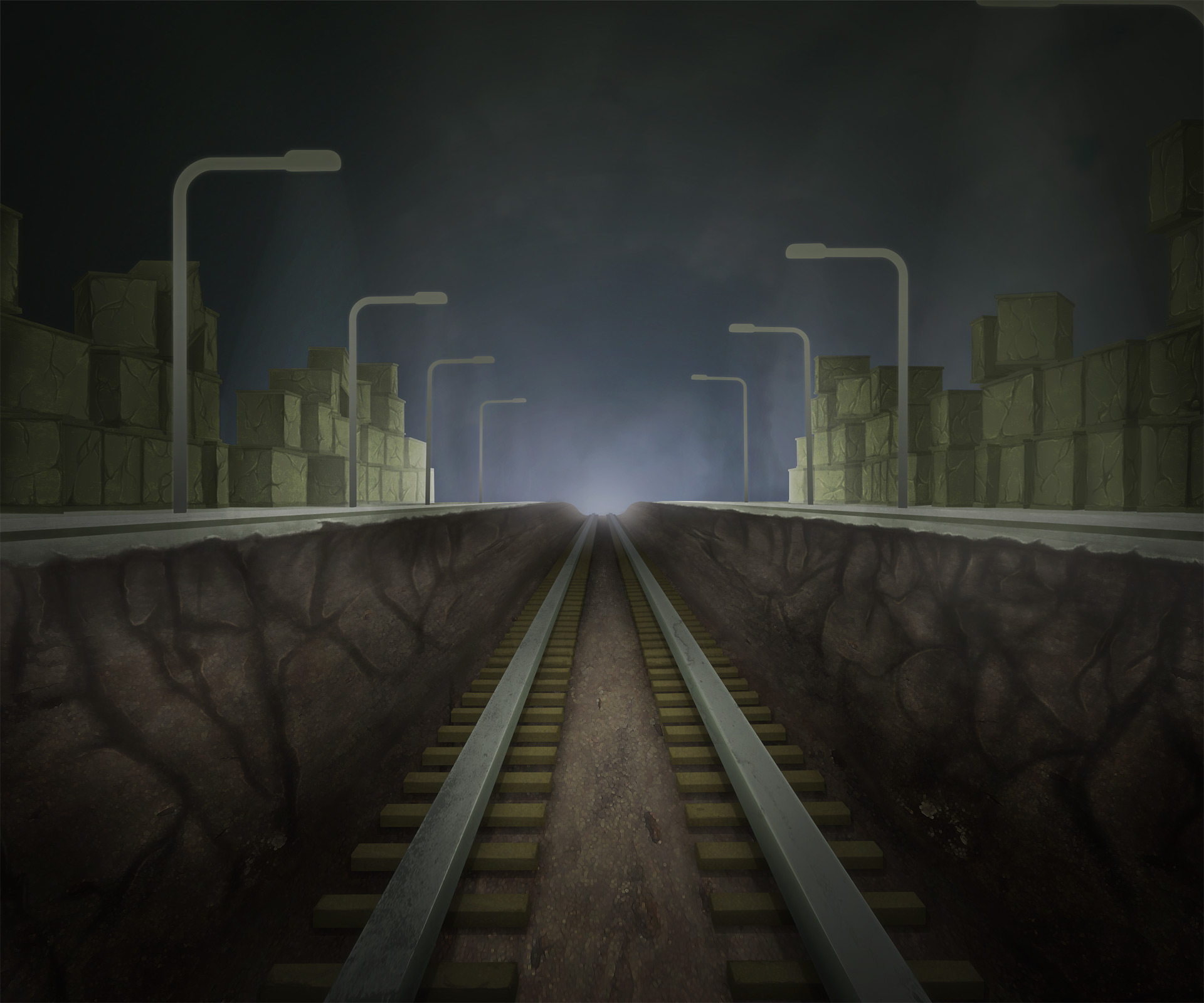 Get in Touch
Open to new Opportunities!
Currently, I am looking for new working opportunities in creative, animation or games industry in Japan.
At the moment, I am available for up to 0 new projects and deals.
I am experienced working remotely as Freelancer since 2009.
In case you need my services for your next project, you can get in touch with me using the form below.
If you live in Osaka, we can even go for a coffee.