ブログ
5 de May de 2015 by Rafael Pizzo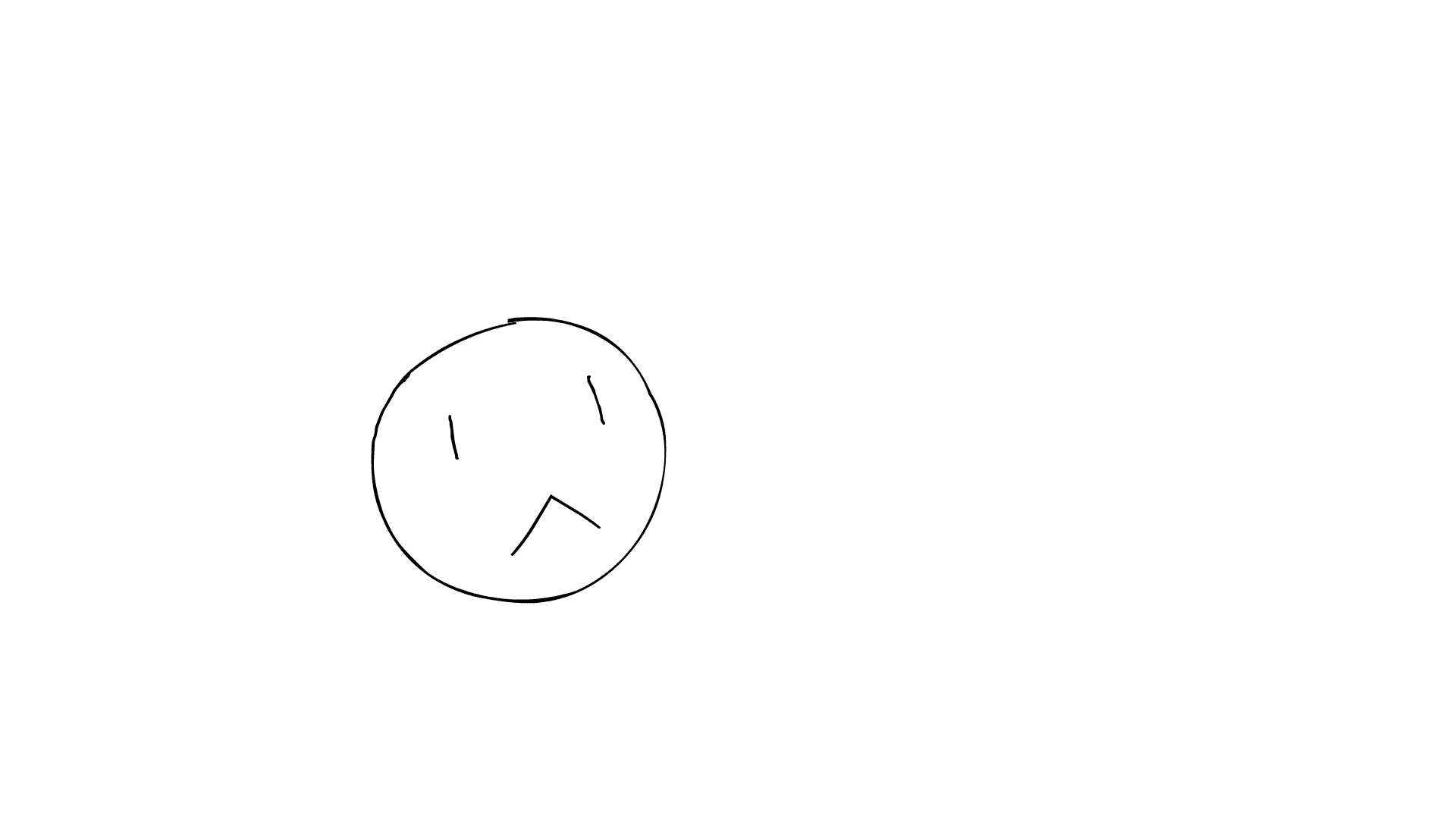 Just practicing timing in animation.
Have nothing to do? Follow me on Twitter: @rafael_pizzo
20 de September de 2013 by Rafael Pizzo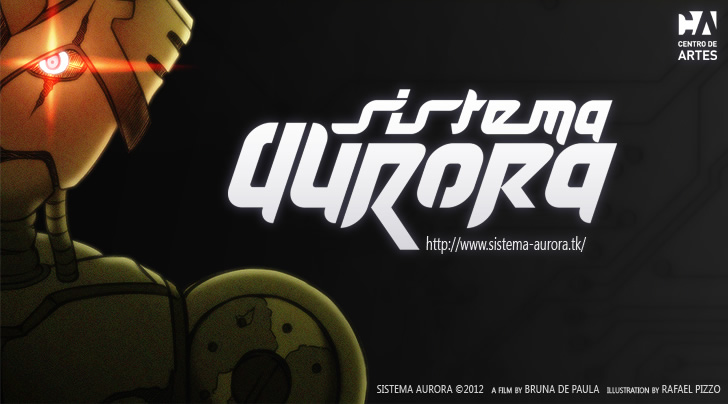 Wow, it's been more than six months I've been working on "Sistema Aurora" animated short-film. There's so much I would like to talk about it, but unfortunately I can't say anything until everything is finished.
This time I'm working as main Art Director, Concept Artist and Background Artist, and there's a lot of pressure on me. Almost 32 people are involved in this project and even so it's an amazing workload. woah, I'm really exhausted.
We expect the short-film to be completed next winter. See you soon!
23 de January de 2013 by Rafael Pizzo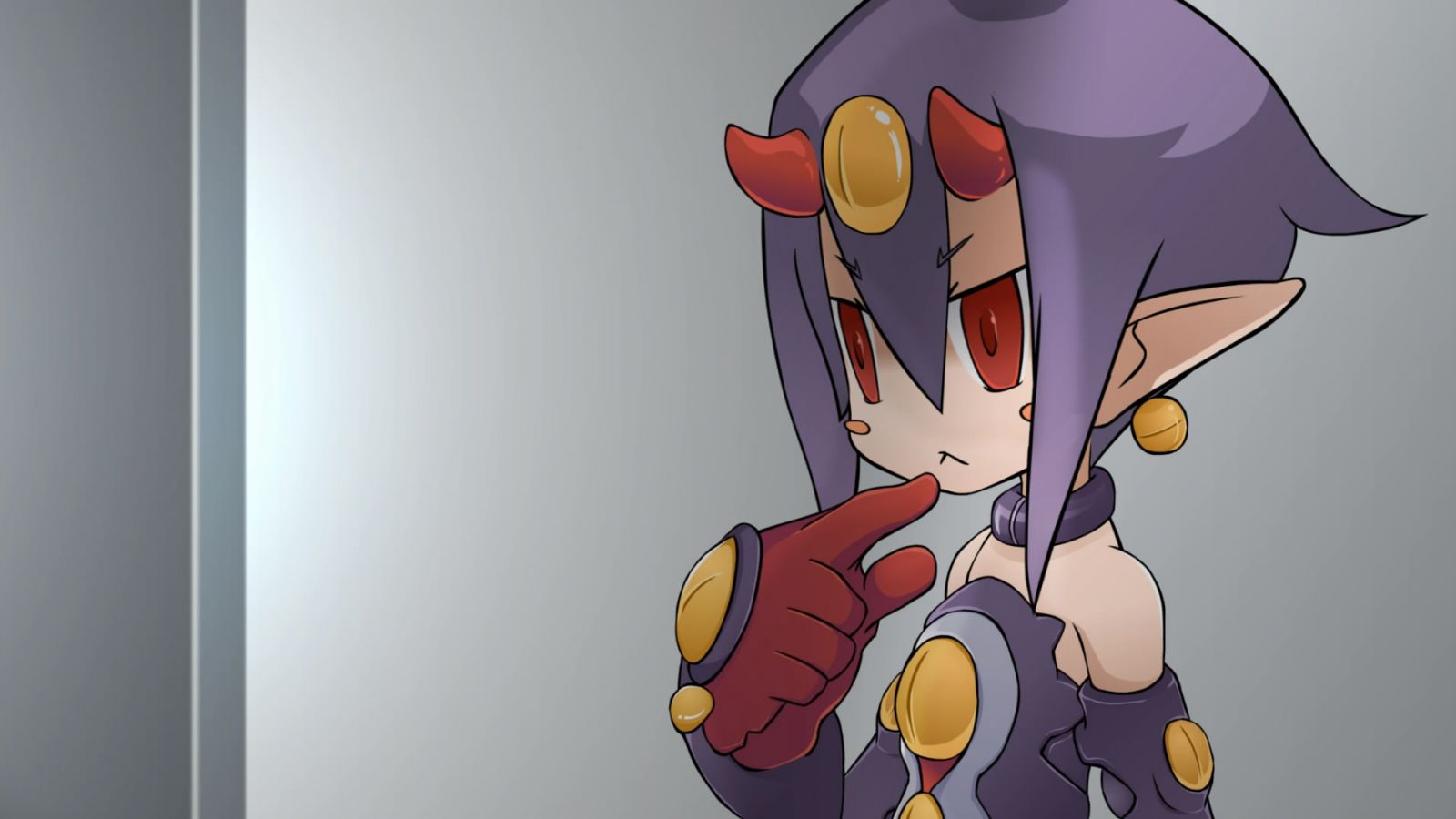 It's been a while!
I've finished my most recent animation short called 「デスコのミルク怒り」 Desco's Milk Wrath and it's going to be released at the event "Janela de Cinema" on May 22th at the Federal University of Pelotas.
It's a simple parody from a character of a game.
Hope see you there!